English-version of this page: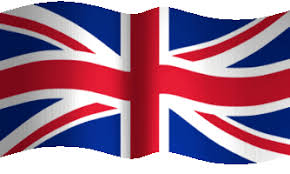 Stefan Stanciu :
Seven Moods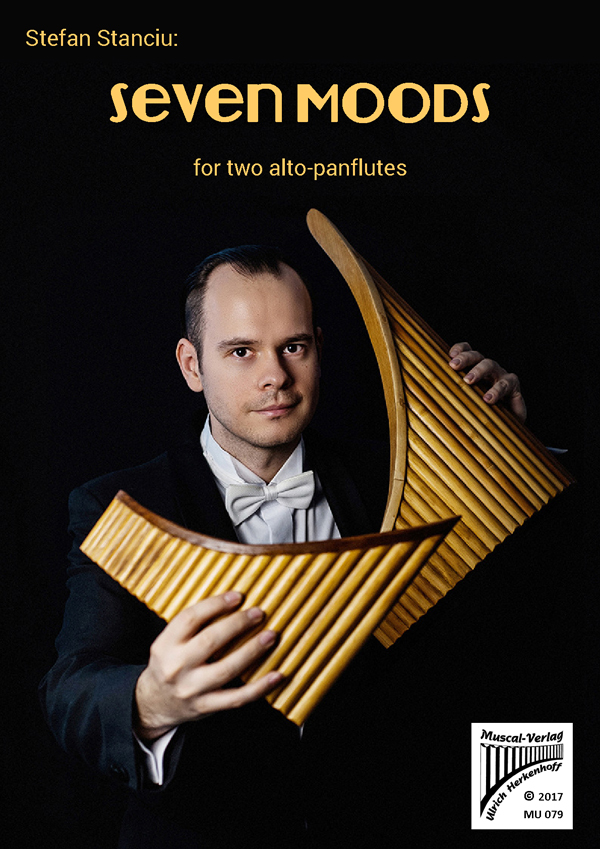 Best.Nr.: MU 079
€ 15,00 + Versandkosten
Notenbeispiele, pdf:
Videobeispiele mit Andreea Chira und Stefan Stanciu:
Geben Sie hier Ihre Bestellung auf :
Für eine Bestellung schreiben Sie bitte einfach eine eMail. Die von Ihnen bestellten Waren kommen dann auf günstigstem Wege mit der Post zu Ihnen. Eine Rechnung, zahlbar per Bank-Überweisung oder mit PayPal liegt bei. Bitte geben Sie bei Ihrer Bestellung Ihre komplette Adresse und die jeweiligen Bestellnummern an !
Für Ihre eMail klicken Sie einfach hier :

Falls Sie kein eMail-Programm installiert haben, dann mailen Sie einfach unter Verwendung dieser eMail-Adresse :
Ulrich.Herkenhoff@t-online.de
Selbstverständlich können Sie auch per Telefon bestellen :
Tel.: +49 (0)7121 5680110
Die Lieferung erfolgt auf Rechnung und ist bei NEUKUNDEN nur noch bei geringen Beträgen bis 30 Euro möglich. Bei höheren Beträgen werde ich um Vorauskasse bitten, was im Einzelfall
per eMail besprochen werden wird.

Sie möchten lieber persönlich im Musikgeschäft einkaufen, dann besuchen Sie diese Seite:

...hier finden Sie leicht einen passenden Händler in Ihrer Nähe. Sollte die Ware nicht vorrätig sein, so sagen Sie dem Händler, daß er die Druckausgaben bei Grahl & Nicklas / Frankfurt bestellen kann.
Achtung Musikalienhändler !!!
Ab sofort wird das Verlagsprogramm des MUSCAL-VERLAG Ulrich Herkenhoff für den Handel exklusiv durch den Großhändler Grahl & Nicklas / Frankfurt vetrieben. Für Ihre Bestellung klicken Sie bitte hier: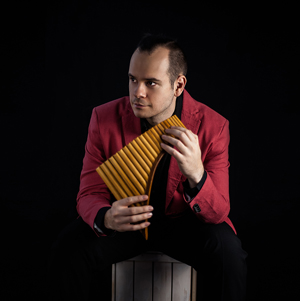 I am a versatile musician. As a composer and musician my spectrum covers music genres from classical music to folk and electronic music. As a musician my main instruments are pan flute and oboe. My repertoire is wide. I play as soloist in ensembles and bands every now and then, both in Finland and abroad. My performances have taken me to France, Romania, Spain, Austria, Singapore, Taiwan and Holland, to mention but a few.
I started to play the pan flute at the age of seven and released my first album already at the age of eight with a Finnish publishing and broadcasting company. In addition to performing in hundreds of concerts as a soloist, I have released 10 albums that consist music from different genres. Last 4 albums are focused in classical music.
I have been a pioneer in Finland when talking about pan flute as an instrument in music institutions and music pedagogy. Traditionally, the pan flute has not been included in the official educational program of music in Finland.
I began my education as a flautist and oboist. I majored in the oboe at the Helsinki Conservatory, the pan flute being accepted as my additional soloistic subject. In 2003, I passed the soloistic examination in pan flute. It was the first time the pan flute was accepted as
an instrument for professional studies exam in Finland.

In 2007, I graduated from Stadia University of Applied Sciences (nowadays Metropolia), as oboe and pan flute pedagogue. I was simultaneously concluding my studies at the University of Jyväskylä. My master thesis focused on determining which parts of the classical repertoire composed for other instruments are technically and musically possible to play with the pan flute. In 2008, I graduated from the University of Jyväskylä, Department of Musicology as Master of Arts (filosofian maisteri).

In 2012, I enrolled to a master's degree Program at Sibelius Academy, the Department of Folk Music. My ambition was to learn to play archaic instruments, improve my knowledge in the roots of Nordic archaic music and do research on whether the pan flute works as an instrument to perform and interpret Finnish and Scandinavian folk music. I was, and still am, particularly interested in combining folk music with modern electronic music. I graduated from Sibelius Academy in December 2014 as Master of Arts (musiikin maisteri).

In the beginning of 2017 published German Muscal-Verlag my pan flute book called Step-By-Step-Guide which is useful for every pan flutist, whether player is a beginner or even professional. Every tune, etude or duo is composed by me and each work has its own purpose in pedagogical sense.

In the same time started my career as a composer. My first major work got finished in the end of 2016, which was composing a concerto for pan flute and orchestra. This work might describe my genre as a classical composer: The concerto is more neo-romantic than modern classical, but it also has a hint of folk in it. This work had its premiere in November 2017.

In Autumn 2017 I started my composition studies at Tampere Music Academy (TAMK Tampere University of applied sciences). My composing teachers are Hannu Pohjannoro and Paavo Korpijaakko.

In the year 2018 I finished my composition: Concerto for pan flute and wind orchestra. It was presented in December 2018 in Taiwan at International band festival with Chia Yi Wind Orchestra. I was in the same time the soloist in this concerto.

During my 1-year studies in Rome (Conservatorio di musica Santa Cecilia) in 2018 - 2019 I finished my concerto for pan flute and string orchestra and also two suites: Helsinki suite & Capricious suite. My composing teacher were Maestro Maurizio Gabrieli (film scoring) and Maestro Riccardo Riccardi.

My works have been presented e.g. by Finnish Navy Band (Meren laulu - Song for the sea: suite for wind orchestra; Turku, Finland 2018), Chia Yi Wind Orchestra (Lion overture, concerto for pan flute and wind orchestra; Taiwan 2018), Tampere Filharmonic Orchestra (Taidetestaajat-Project: Minute symphony: Zooming; Tampere, Finland 2017) Neue Quartet (Quattro formaggi for string quartet; Helsinki, Finland 2018).

Between the years 2009-2017 I worked as oboe and english horn player at the Helsinki Police Band, a professional wind orchestra. Nowadays I continue my composing studies, teaching the pan flute and continuously extending my classical, electronic and folk music repertoire and performing regularly with various bands, orchestras, and classical music ensembles.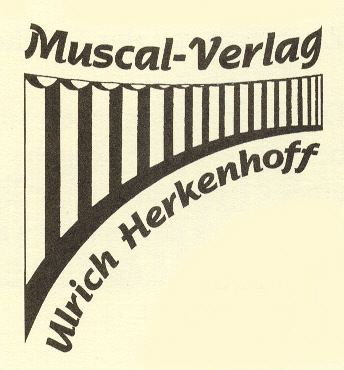 Hinweis und Impressum Datenschutz